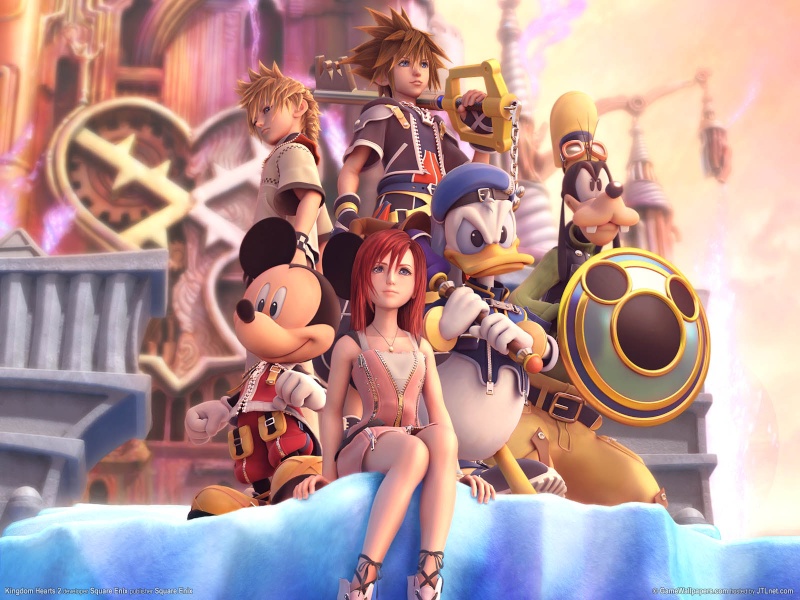 Kingdom Hearts is the best RPG I ever played (well I haven't played that many yet but even my brother says that and he is a really addicted gamer of anything!)
what could be better than a collaboration of the beautiful final fantasy characters and the cute and loveley disney characters?
the plot is beautiful and the fact that one recognizes the characters from FF or disney movies makes it even better as it's easier to relate to them...
my brother loves it,too and he really bought any game of this series...the ones for PS2, birth by sleep for PSP and the one for the nintendo...I played them all and although the range of characters gets wider the games don't lose in tension...
recommendation to anyone who love playing RPGs